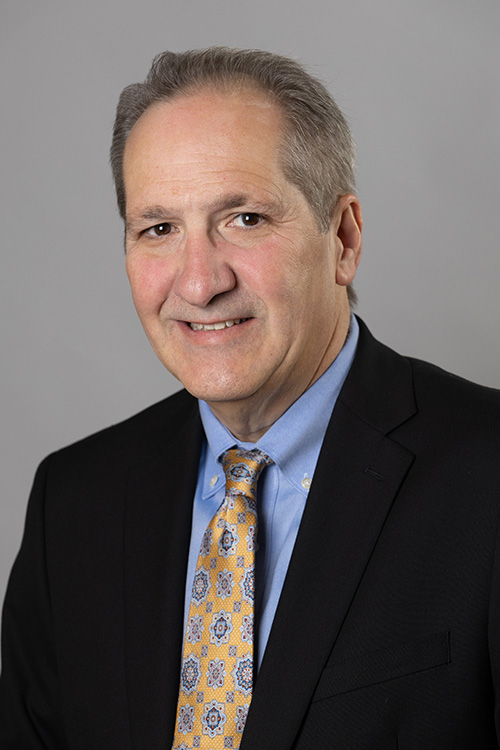 Dr. Anthony M. DiCesare received a Bachelors degree in Psychology from Seton Hall University and his dental degree at the Medical College of Virginia in Richmond. He attained postgraduate training in periodontics from the University of Medicine and Dentistry of New Jersey where he was also an assistant clinical professor in the department of periodontics. He is the periodontal and implant advisor and cofounder of the Jersey Coast Dental Forum.
Dr. DiCesare has many dental organization affiliations, is a founding member of the Seattle Study Club and is director of the Jersey Coast Dental Forum, which pursues contemporary dental education. His commitment to provide education for dentists in New Jersey has resulted in his receiving national recognition.
Recognized for Outstanding Periodontal Care
Selected nine times as one of the top ten periodontists in New Jersey by his peers in New Jersey Monthly Magazine, he proudly continues to serve the community's periodontal, implant and cosmetic needs. Click here to view Dr. Anthony M. DiCesare's page in New Jersey Monthly.